I'd take a good documentary over most feature films any day. Several articles I read about the film mention how they avoided using the "D" word in the promotional materials. The fun part was trying to differentiate between those questions and the other ones, the ones which would drastically change the course of our lives. I never intended to write about mountaineering; I'm not in the fame game. We live in a world where everything is documented in film and video and I think in a way it adds to the magic of the story not to have any footage. Then suddenly we had to see the footage and it ended up being a big hit.
Upon what basis?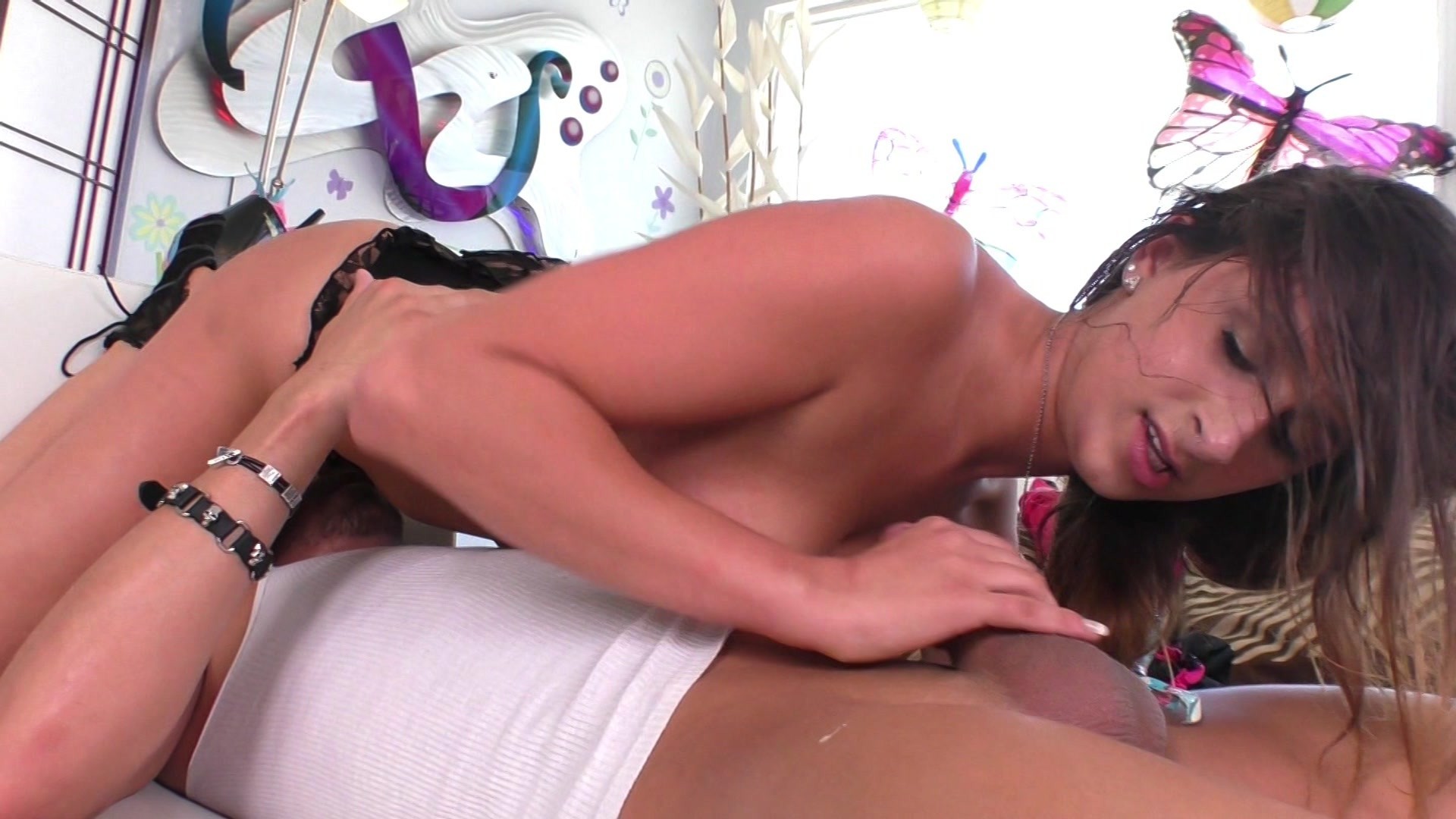 Documentaries: What Happened Next
We just found skating and we were so grateful for that. I'd say after about a month I forgot they were there. I got to the point where I was tired of watching it, but I saw it a while ago for the first time in about eight years and in terms of pacing and how everything flows together, it still holds up. Imagine you're a Warsaw high-schooler turning up for your audition. At first we just thought it was cool but after a while we definitely liked the filming and photos. There isn't a whole lot going on in my life. There were these two guys straight out of college who wanted to shoot a documentary.